© 2018 Lawrence A. Dyer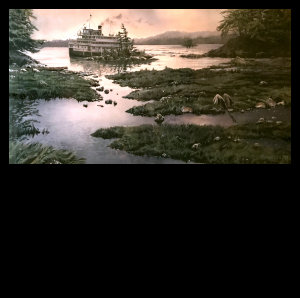 THE ART OF LAWRENCE A. DYER
2018 Second Edition

The artbook is a celebration of the art of Lawrence Dyer. It is available in hardcover with layflat pages. See photos of Lawrence's work along with descriptions of each piece, and anecdotes about the art.

















Hard Cover: $75:00
Including Shipping in USA
Email us regarding international shipping.